Dragon Roof Restoration Franchise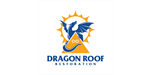 Dragon Roof Restoration - Roofing Franchise available in Warnambool
Join Dragon Roof Restoration franchise and learn the new, better way to build a roof restoration business.
Territory Information
Warnambool
Total Investment:

$79,000 INC GST + $250 per week
Other Areas Available

Australia
Profile
ATTENTION FUTURE FRANCHISE MOGUL: Sick of seeing the same old broken promises and income guarantees from businesses that fail to deliver and always come with a big get out clause in the fine print?
Discover How You Can FINALLY Make Real Money as Your Own Boss and Have More Time to Do What You LOVE.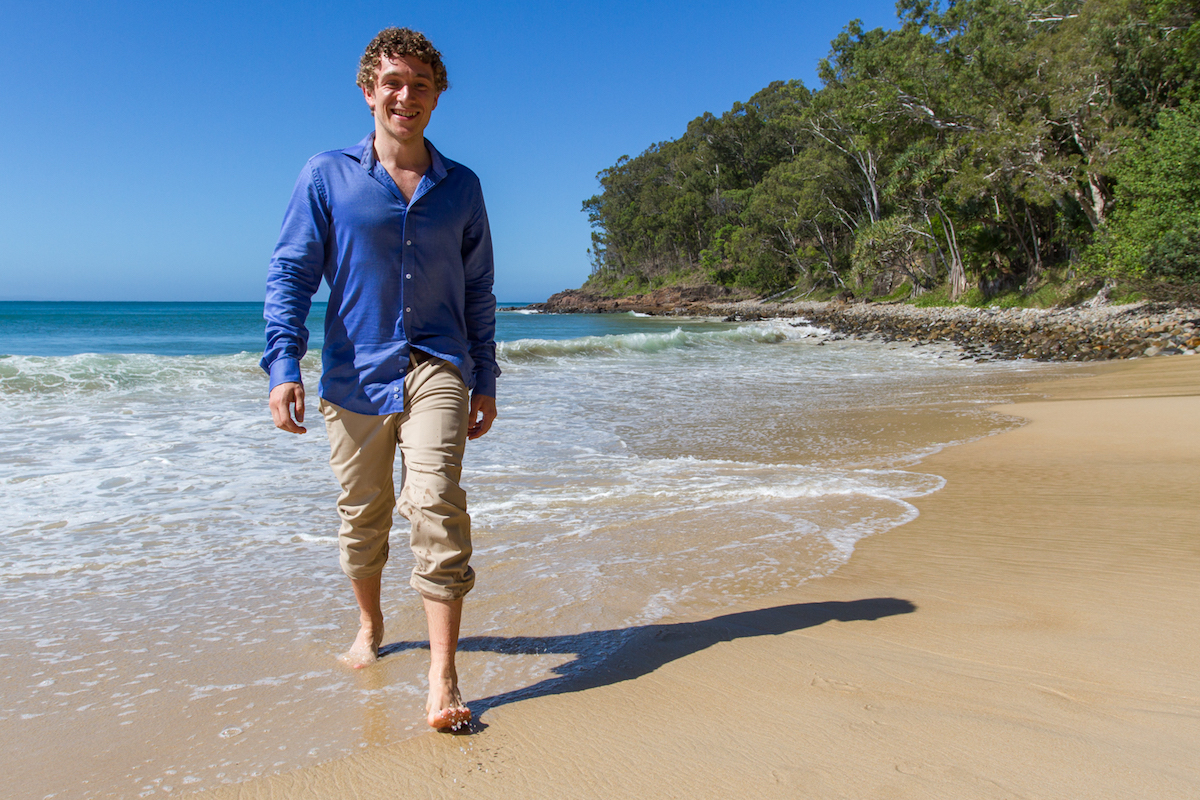 "3 Years Ago I Didn't Know the First Thing about Roofing... Now I Run a 7-Figure Roofing Company. Now, with Me as Your Personal Mentor, YOU Can Successfully Build the Business of Your Dreams, Too!"
-- Stephen Whittaker
Founder & CEO, Dragon Roof Restoration
I'm not especially bright, gifted, or educated. So just about everyone who knows me is a little surprised to find out where I've ended up.
In just 3 short years, I've managed to single-handedly build a million-dollar roofing business that gives me more freedom than I've ever had in my life.
While friends and neighbours rush off to a job they hate, where they get paid average wages to sit behind a desk and take orders all day, I set my own hours, pick my clientele, and hang out outside on beautiful sunny days watching my team work.
Roofing isn't something you usually think of as "life changing," but done right, it does change your client's quality of life. No more worrying about leaks and bad weather. No more feeling like the eyesore of the neighbourhood.
We give people back their pride and confidence in their home.
I love what I do. My definition of success is doing what you want, when you want, and getting paid WELL to do it.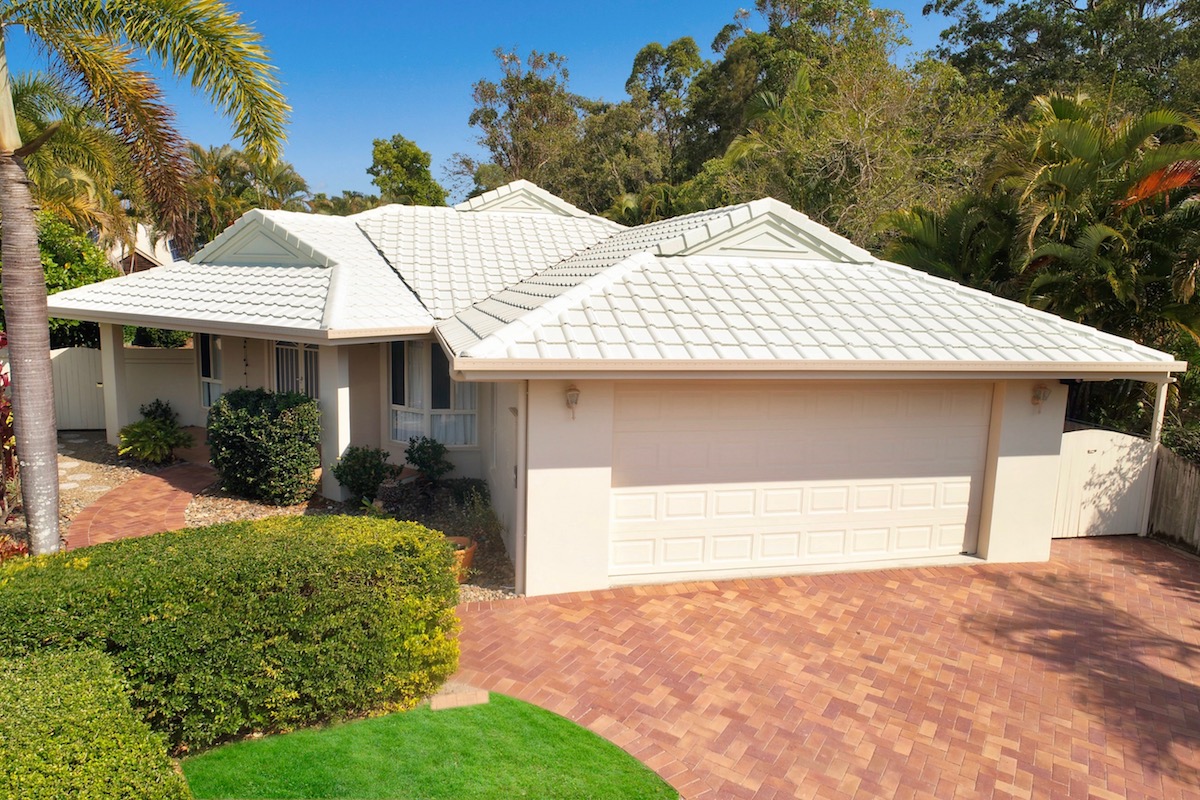 Being the owner of a roofing company has given my family and me a comfortable, worry-free lifestyle - and now it can for you, too because…
I'm Giving Away Everything -- from My Million-Dollar Lead Generation Formula to My Elite Roofer Training -- So You Can Successfully Build a Profitable Roofing Company -- Even if You're Starting from ZERO!
It doesn't matter if you have never owned business, never done roofing, or you've never even stepped on a roof before!
You're about to discover the kind of better-than-world-class mentoring and support most franchisers only DREAM about…
With me as your personal guide and mentor, you'll learn how to build your own profitable roofing business while avoiding all the pitfalls.
Here's a sneak preview of everything you're going to get:
Elite roof training with my personal roof painter who will show you how to blow away your clients with top-notch work (Not a roofer? No worries. We'll show you how to outsource all the hard work to your team)…
One-on-one support and guidance (NOT group coaching) to show you the ropes, boost your confidence, and build a business your whole family will love…
A proven, easy-to-follow process for running a roofing company that saves you years of trial and error, frustration, and heartache…
My million-dollar lead generation system and website formula so your calendar is fully booked without you having to ever pick up a phone or knock on a door…
State-of-the-art equipment to put you ahead of the competition from day ONE…
And much, much, MUCH more…
My Favourite Part?
You're finally going to get to taste the FREEDOM that comes with being your own boss thanks to our long-term scale plan. I'm going to show you how to get off the tools for good and sit back and run a head office while your team and systems continue to grow the business for you.
Sound more than fair? Thought so.
But if you're not jumping out of your chair to call me yet, I think I know what you might be thinking…
"This all sounds great, Steve. But you said yourself you've only been doing this 3 years. Why should I trust you and pick your franchise over one that's been in business for 15+ years?"
Great question. So I'll be straightforward...
This Unique Opportunity Isn't for Everyone -- And It's NOT Cheap.
In fact, it probably costs MORE than some of those franchises who've been doing this for decades - you'll see exactly why in just a minute.
But first, here's who this is definitely NOT for:
If you're not willing to listen, learn, and grow personally and professionally in order to grow financially, then this isn't for you.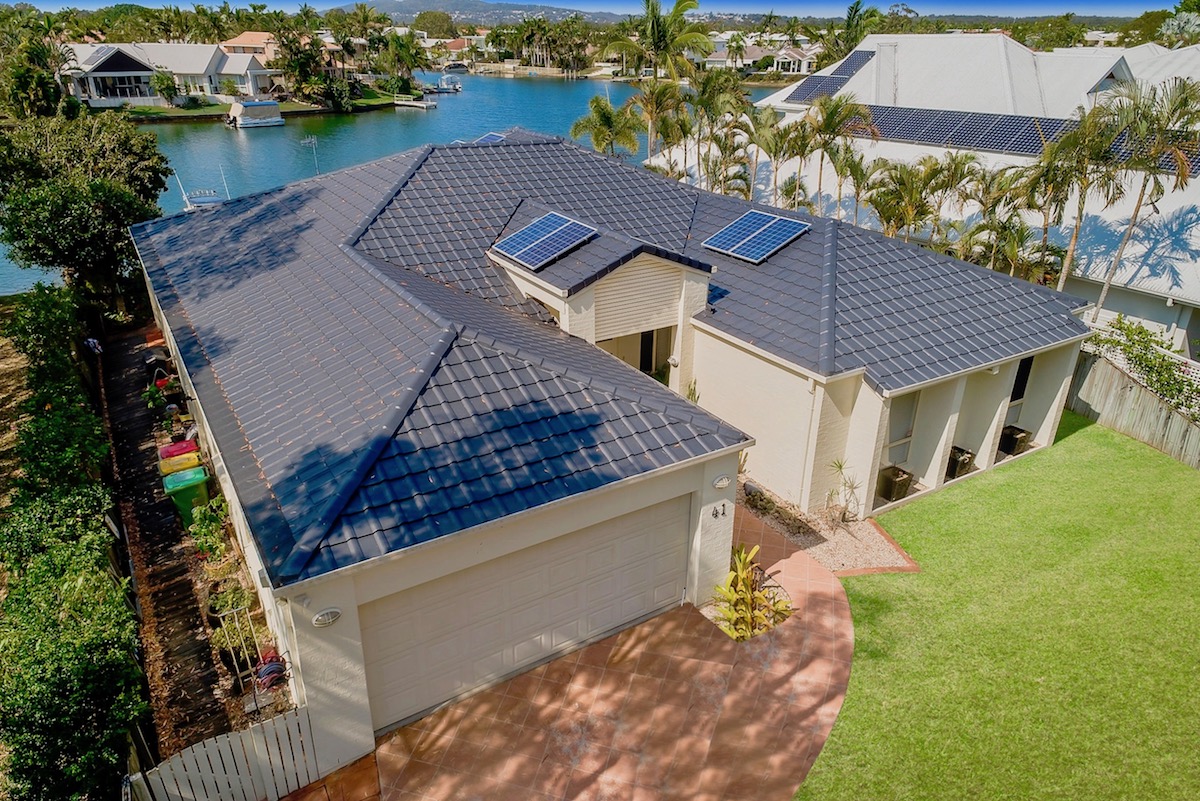 This is a boutique franchise operation, and we will be heavily invested in each and every person who gets selected, so to be honest, I don't want just anybody applying. We want the "cream of the crop" so to speak.
You see, we're not like the other franchises who are more interested in making a quick buck than in seeing you succeed. That's just not our style.
When you apply to become an exclusive franchiser of Dragon Roof Restoration, you're an extension of my PERSONAL BRAND. That means you're a reflection of ME. I'm putting my own reputation on the line, so I only want people who are serious about putting in the time and energy required to be successful in any field.
I'm looking for someone who's disciplined, coachable, and willing to invest like no one else in order to achieve more than anyone else.
Simply put, this roof restoration franchise is unlike any other you'll find - and that's a promise.
Here's What Makes Us So Different:
The New Era of Roof Restoration:
Did you know that the average roof restoration business owner is 45 years old?! They don't understand the Internet or how people buy in today's ever-changing world.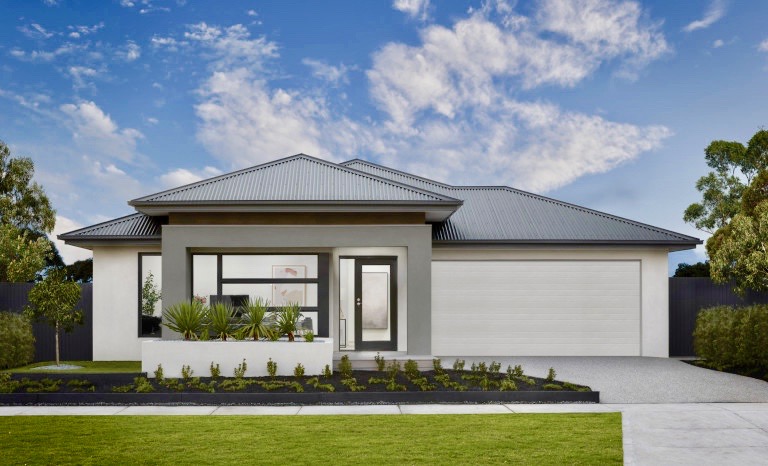 Instead, they're still running their business on 1970s used car salesman strategies and outdated systems and processes that don't work in 2019. In fact, some of these franchises are desperately struggling to keep up and the only way they keep the lights on is by suckering in innocent victims like you with huge income guarantees they rarely ever have to pay out on!
Don't let these dinosaurs take you down with them. Join Dragon Roof Restoration franchise and learn the new, better way to build a roof restoration business…
State-of-the-Art Sales & Marketing:
My Million-Dollar Lead Generation System: This alone is worth the price of entry. It'll save you YEARS of figuring out how to position yourself as THE go-to expert in your area and have qualified leads knocking down your door.
Job & Quote-Generating Website: Forget knocking on doors all day - or worse, hiring expensive hawkers. I'll give you my website template that will have your phone ringing all day long.
E-books and Email Follow-Up Sequences That Do All the Selling for You: Imagine turning up to a roof restoration quote and they have already decided they want to buy from you! 90% of the selling is done on autopilot with these done-for-you materials.
Uniforms, business cards, signs, magnets, manuals, support material, everything you need to spread the word!
Best-in-the-Business Equipment:
Every new franchise comes with:
A 4000psi Spitwater water blaster worth $3,900
A Graco airless paint machine worth $6,900
Unheard-of Support:
In-Depth, ONE-on-ONE Training: Unlike most other franchises that give 2 weeks bare minimum training then send you on your merry way, we provide our partners with a full month of on-the-job training, PLUS...
Ongoing Monthly Coaching: You'll never feel like you've been left to fend for yourself. You have 24/7 access to me via Whatsapp to ask any question, and I'll reply within 48 hours
1:1 Video Coaching: On top of everything else, you'll get a personal video coaching call with me once a month to touch base, lend support, and ensure you're on track.
This May Be Right for You IF:
You enjoy the outdoors and love the idea of being your own boss
You enjoy finishing work early (typical day is 7am - 3pm)  
You want to make 3,000+ per week
You're looking for a change and have the discipline, drive, and ambition to make it happen
You love learning and gaining new skills
You're coachable and willing to work for your dreams
Remember, I'm pouring my blood, sweat, and tears into this thing with you, so I won't make time for shenanigans and time wasters.
Either you're serious about building a real roof restoration business and you're willing to make a substantial investment of time and money to see results materialize, or you're not. Decide now.
Okay, Steve, I'm in! What's My Investment?
Let's quickly recap everything you get when you sign up and qualify:
A 4000psi Spitwater water blaster worth ($3,900 Value)
A Graco airless paint machine worth ($6,900 value)
State of the art online lead generation system and website so your calendar is fully booked without you even picking up the phone or knocking 1 door!  ($15,957 Value)
1 on 1 (not group) Training and business coaching from actually successful business people whose companies have never been liquidated in the past due to poor business skills. (Priceless)
Uniforms, business cards, signs, magnets, manuals and support material. ($2997 Value)
Saving you YEARS of wasted time away from your family struggling to figure this all out (PRICELESS)
Freedom. Imagine You get to choose when you work and when to go home! (PRICELESS)
A long term business strategy so that you can eventually work less and less while other people grow your business for you (PRICELESS)
Our E-books and Email follow up sequences that will do all the selling for you.
Imagine turning up to a roof restoration quote and they have already decided they want to buy from you! 90% of the selling is done on autopilot ($997 Value)
The cost of this ready-to-go business where you can start making money from day ONE? $79,000 INC GST + $250 per week
A Completely Unique Roof Restoration Franchise Opportunity Awaits.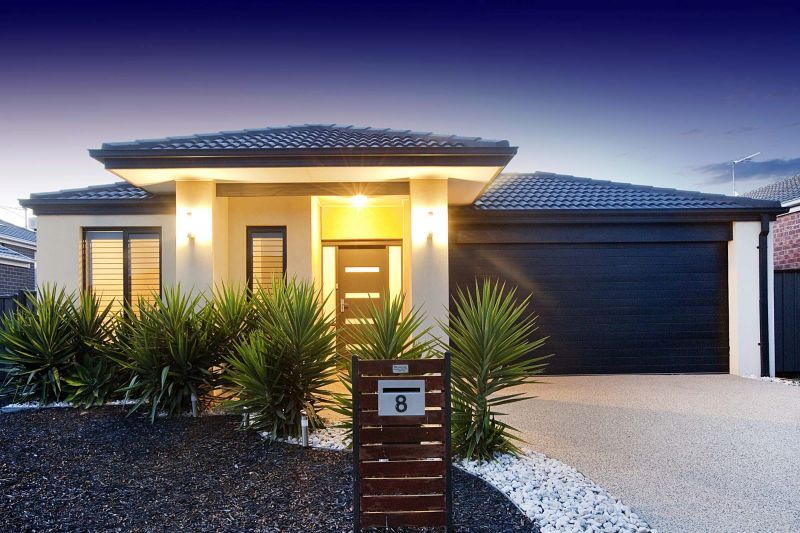 As I said before, there is no other roof restoration company quite like this one. It's the closest thing to having a 7-figure roofing company owner coaching you one on one to success.
You're going to get a proven process to follow, 24/7 ongoing access for all your questions, and world-class training and support materials.
So what are you waiting for? Don't waste your time and money on a franchise that sees you as just another number.
Invest in the company that invests in YOU, and 365 days from now, you could be the owner of a 7-figure roof restoration business!
Ready to Take the First Step to Your Future?
Contact us by completing the short form below and we'll rush your FREE information pack to you right away!