Fast Feet Football Academy Franchise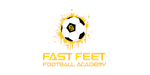 Fast Feet Football Academy - Sports Franchise available in Edinburgh
Provide a first-class service helping children develop confidence in the world of football.
Territory Information
Edinburgh
Franchise Fee:

£9,995
Liquid Capital:

£11,645
Other Areas Available

Opportunities available throughout the UK.
Profile
Fast Feet Football Academy delivers a technical football skills programme to children between the ages of 3-16.
We do this in a group setting via our Academy sessions, or on a one-to-one basis. We also deliver bespoke sessions and programmes to educational partners across the North East of England.
Football is the biggest sport in the UK with millions playing and watching the beautiful game each week. Coaching with Fast Feet opens the door to working with professional academies, local educational establishments and players ranging from beginners to advanced elite individuals.
Why Choose Fast Feet Football Academy?
Fast Feet Football Academy currently inspire and develop over 1,000 children every week.
We've built a strong programme that is designed to give children a good grounding and understanding of the fundamentals of playing football and then develop them to fulfil their potential. It will improve their skills as a player and make them a much more effective teammate.
All our staff are DBS checked, fully insured, and crucially have extensive football coaching experience.
This is all designed to offer parents peace of mind, so they know that their children are in a safe environment, where they can learn at their own pace, and enjoy their sport.
The Franchise Opportunity
Our franchise offers all of the training and support that you need to help get your business off the ground. Our franchise support services include: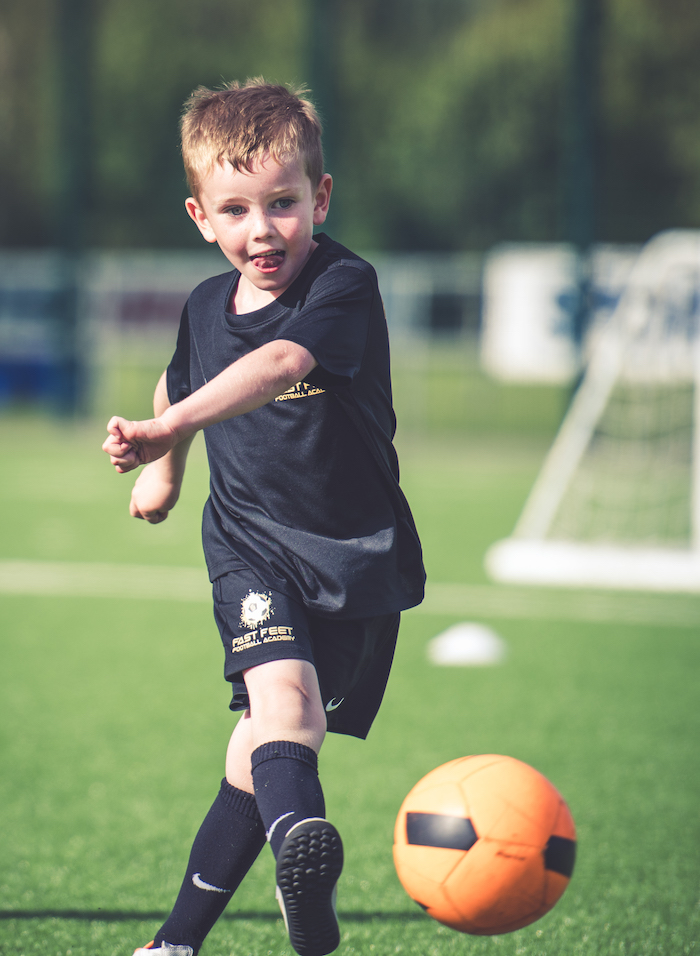 Licensed rights to use the Fast Feet FA brand within the franchise territory.
Full access to the Fast Feet FA website.
Full access to our innovative training programmes.
A comprehensive support package to help you into business.
Access to the Fast Feet IT infrastructure to support you in running your business.
Full training covering all areas of the business.
On-site support to help you get the business launched in your area.
Initial supply of equipment and stationery.
Assistance with producing a business plan and raising finance (if required).
Exclusive franchise territory.
Comprehensive franchise operations manual.
A five-year franchise agreement with a right to renew at the end of the term.
Your Role as a Fast Feet Franchisee
Your key role is delivering the coaching sessions within your franchise territory, and that's what we expect you to focus on.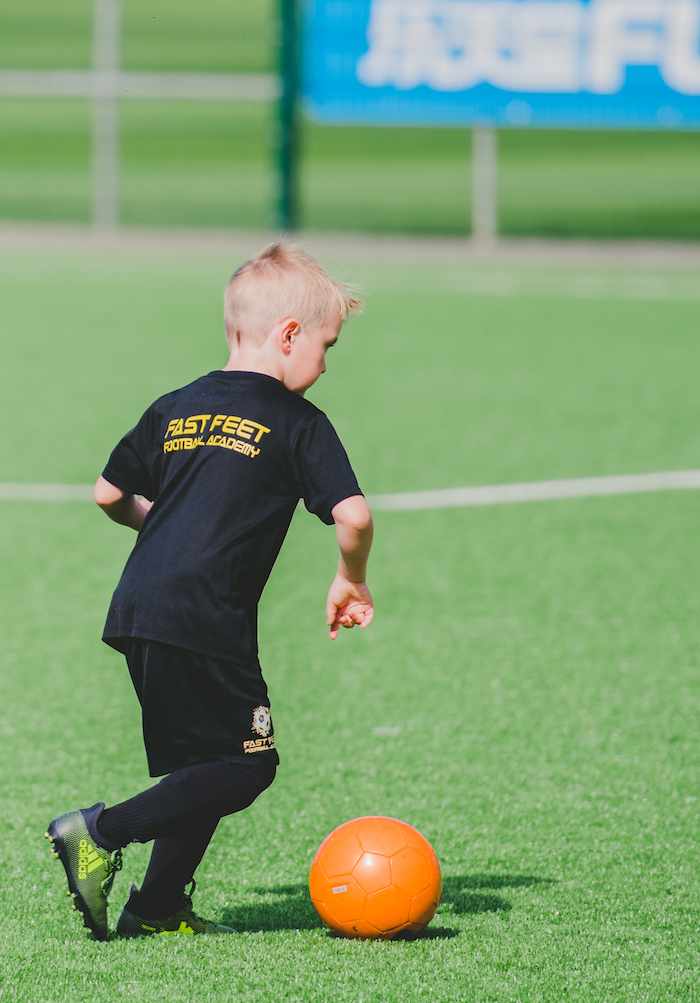 As the business grows you will be taking on additional coaches (these will be on a self-employed basis). You will also be responsible for:
Management of the business on a day-to-day basis
Marketing of the business with your territory
Dealing with customers (both your players and their parents)
Providing the full range of Fast Feet FA services
Ensuring that children learn in a safe environment
Recruit coaches that are qualified, professional and DBS checked
Managing the business accounts
Ensuring the business administration runs smoothly
Solving any problems that you encounter
Your Investment
Our Monthly Franchise Fees
Over 50 Fast Feet FA plater have been successfully signed by professional football clubs.
We charge a monthly management and marketing fee. These contribute to paying for the ongoing support we provide as well as helping promote the business on a regional and national level.
Management Fee – We charge a fee per month throughout the term of the 5-year franchise agreement.
Marketing Fee – We charge a fixed fee per month throughout the term of the 5-year franchise agreement.
Start-up Costs
Our franchise package fee is currently £9,995. The start-up costs for the business are listed at the end of the brochure. This details everything that you will need to purchase and establish a Fast Feet FA franchise.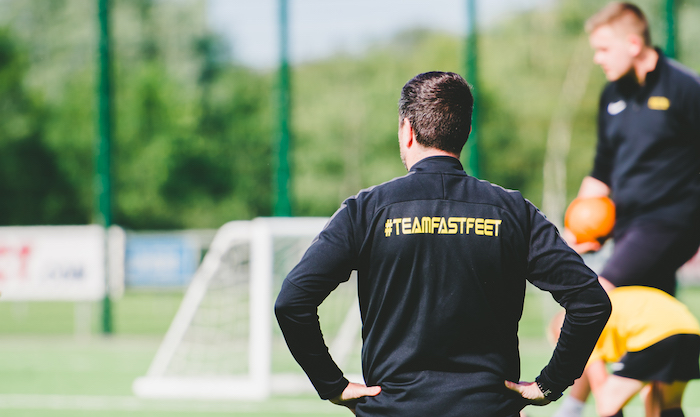 Additional costs (vary according to each franchisee)
Training expenses (franchisee) – £1000
Car livery – £200
Legal fee related to franchise purchase (franchisee) – £250
Sundry – £200
Total start-up cost: £11,645
We are looking for individuals who enjoy working with children and have an interest in football. If this sounds like you, please get in touch today for a free information pack!