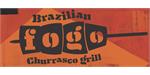 Fogo Brazilia - Churrasco Food Franchise
This is a great opportunity to be involved with one of the most exciting food concepts in the early stages of its growth.
Finance requirements

Total Investment:

$280,000 - $300,000

Areas Available

Opportunities throughout Australia
Profile
Fogo Brazilia Churrasco is a growing Food Court and Casual Dining Franchise.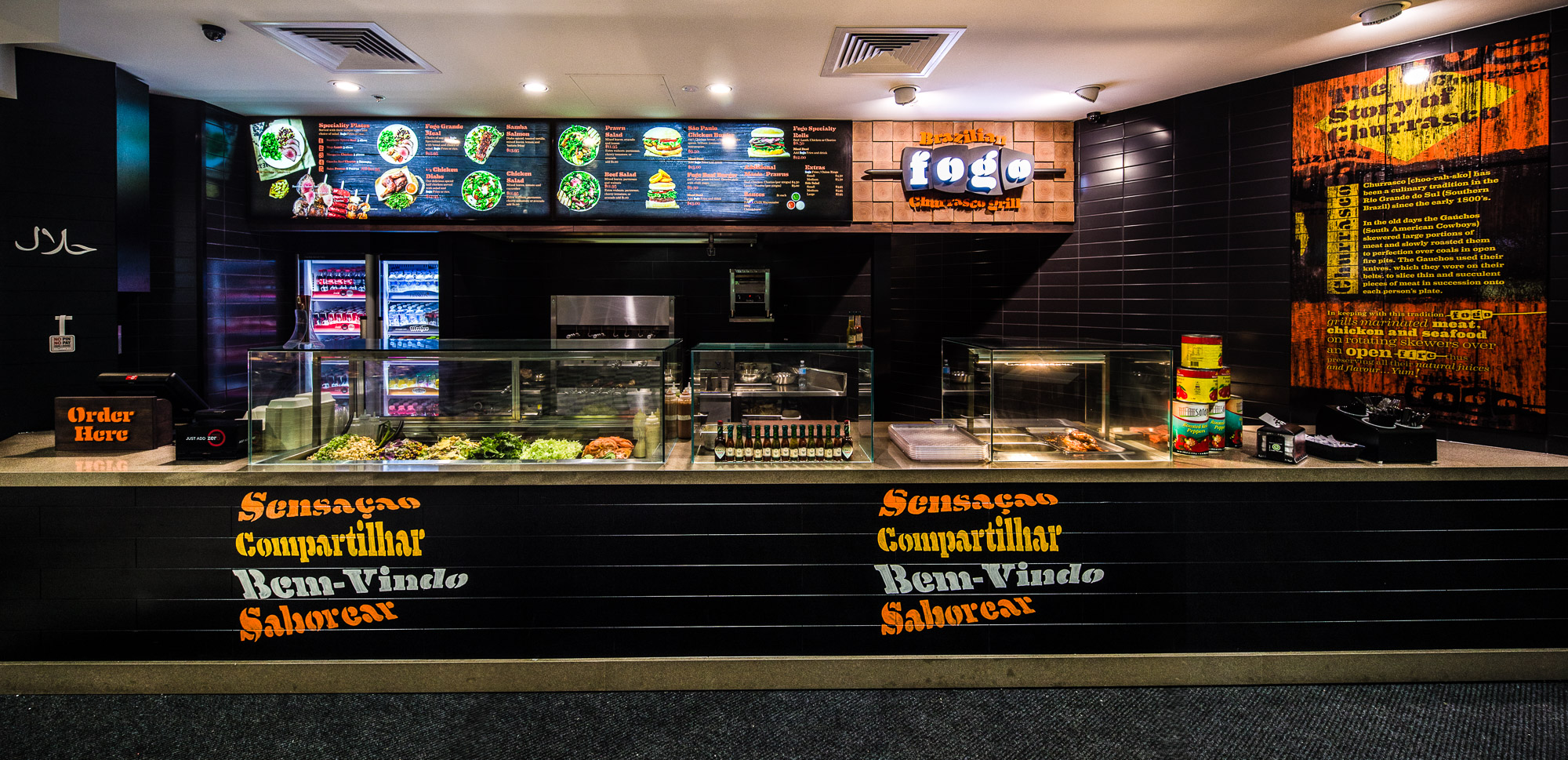 This is a great opportunity to be involved with one of the most exciting food concepts in the early stages of its growth. The quality of the food offered is the same as that in a full line Churrascaria Restaurant, but for the first time in Australia is being offered in a Food Court or Casual Dining environment. It offers a great opportunity for any person who is looking for a Franchise that is unique, in great demand as Shopping Centres aim to improve the quality of their food offer and is relatively easy to run.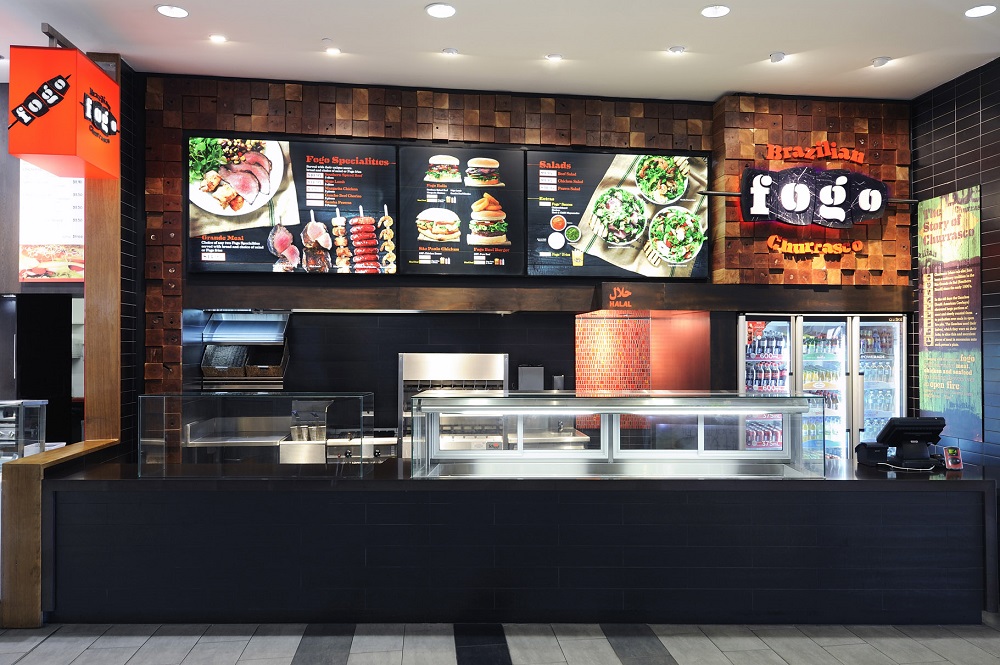 A Food Court Franchise also has the added benefits of being a "9 to 6" type concept which allows the Franchisee who has a family to be able to still spend quality time with them.
The Fogo Brazilia menu offers a great variety at prices that are comparable with other Food Court offerings, but the quality far surpasses any other Food Court offer, both in the context of health and freshness.
We are looking at great potential locations throughout Sydney and Regional NSW in both Shopping Centre Food Courts and Restaurant Precincts.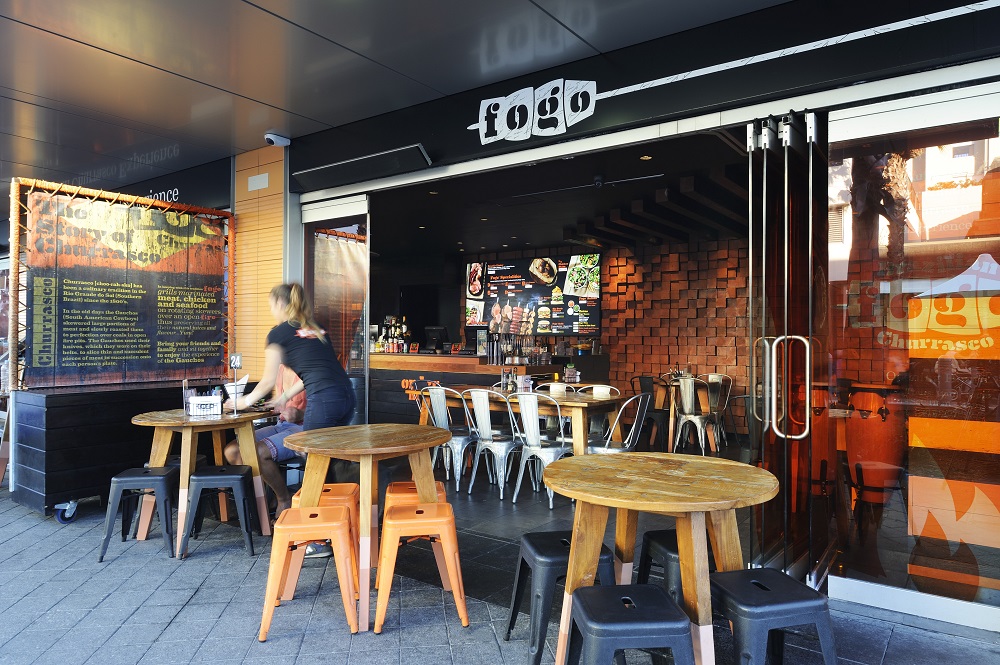 About Us
The owners of the Fogo Brazilia operation have extensive experience in both Retail and Restaurants. They were the founders of Rebel Sport Limited in 1985 as well as the iconic Wildfire Restaurant at the Overseas Passenger Terminal at Circular Quay in Sydney.  Wildfire was the first restaurant in Australia to introduce the Brazilian Churrasco concept. Fogo Brazilia Churrasco was founded by Ian Dresner, Hilton Seskin and Michael James in 2008 and there are now six restaurants in Sydney. Michael James has over 35 years restaurant and food experience.
Package & Investment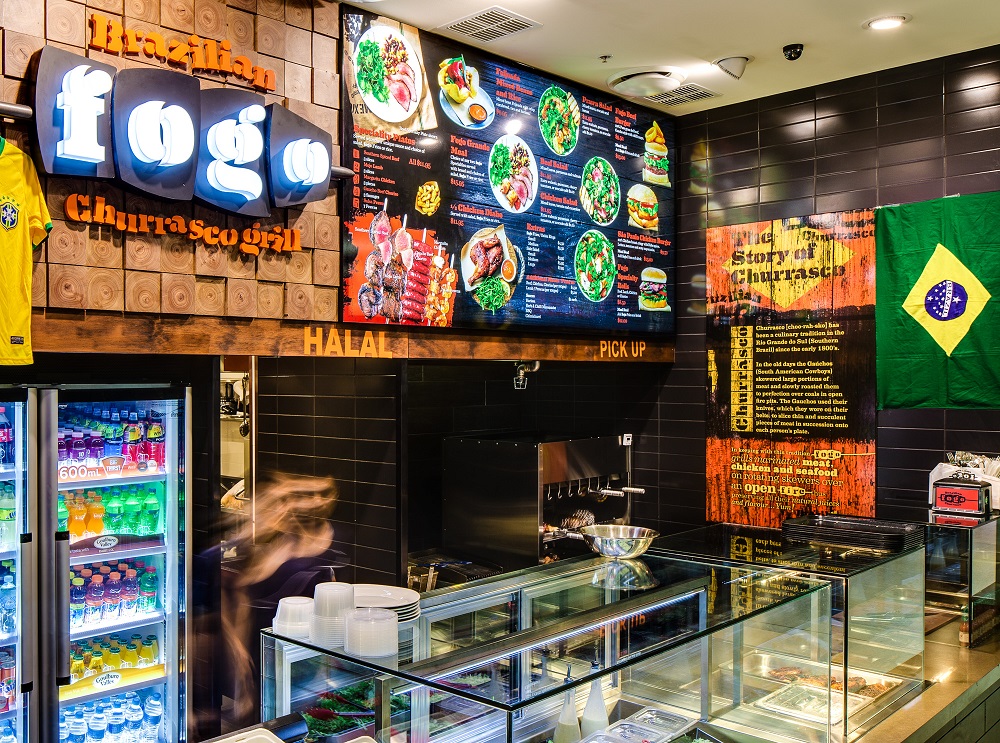 Training: We will provide extensive training for new Franchisees in one of our similar stores. 
Materials: You will also receive a comprehensive Fogo Brazilia Operations Manual as well as other training tools, materials and support.
Ongoing Support: Once you open your store, our operations team will support you by working with you in your store until we are confident you can handle it by yourself.
The investment in a Fogo Brazilia Food Court Franchise is between $280,000 - $300,000 with Royalties at 5% of Gross payable monthly and Marketing Fees at 2% of Gross payable Monthly.   
Find Out More Today
We are looking for Franchisees who are passionate about working hard and building a successful business. You do not require any previous cooking or Chef's skills. Operating the business is relatively simple and you will receive all the assistance you require as long as you are prepared to work hard, listen and follow instructions.