HOS Solutions Business Opportunity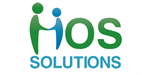 HOS Solutions - Fundraising Business Opportunity
Start an affordable, high ROI, and completely turnkey fundraising business using our state of the art fundraising portal.
Finance requirements

Total Investment:

$24,950

Areas Available
Profile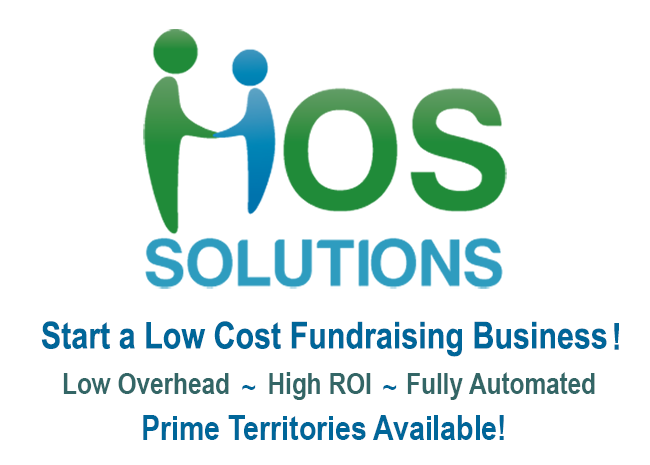 Start an affordable, unique, and fully automated fundraising business that can offer repeat business and high income potential along with the incalculable satisfaction of helping others…
Own a proven, turnkey, high demand, and rewarding business helping local schools, churches, and other non –profit organizations fundraise effectively with our proprietary and fully automated fundraising program.
HOS Solutions is an ideal work from home business that provides cutting edge tools and access to our "state of the art" fundraising platform that allows our business owners to build a fun and profitable business that can offer low overhead, multiple revenue streams, & recurring income from repeat sales.
About Fundraising & The HOS Business Model:
The Fundraising industry is a multi-billion dollar a year industry that is experiencing rapid growth and changes. HOS Solutions has developed a proven and fully automated program that solves many of the challenges Fundraisers face today. Our Membership savings program is unmatched and includes more than 600+ nationally recognized brands and 350,000 locations across the USA all offering significant discounts to consumers.
A "No Brainer" Fundraising Solution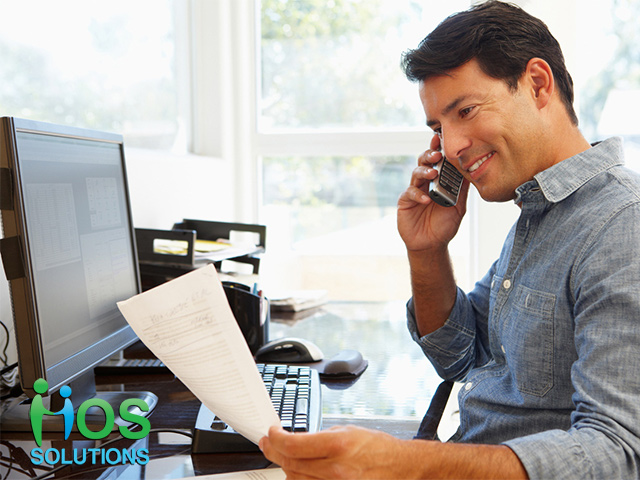 HOS Solutions has spent years developing a business model and proprietary technology to help schools, churches, & other non-profits raise funds online via a designated and easy to set up web portal that offers hundreds of thousands of brand name products and services at competitive prices. Every time a visitor who wants to support a local fundraiser makes a purchase online 50% of the profit from each sale goes directly to the fundraiser as a verifiable donation.
As an HOS Owner you also will benefit financially from every single purchase that occurs on multiple fundraising portals that can easily be set up & individually branded for clients (at no cost to them!) in your assigned territory.
Our "no cost" fundraising program should essentially be a "no-brainer" decision for potential clients as there is absolutely no downside or cost to them to move forward -- None!
Imagine having potentially dozens of income producing fundraising portals operating 24/7 in your area available to loyal users who want to show their support for a local school, church, youth sports league, or a Veterans organization! It's just one of the proven income channels our program provides for you to develop a recurring revenue stream for you and your family. Please contact us now for more details.
You're Role:
As an HOS Solutions business owner your job will be to contact local schools, churches, and other charitable organizations in your territory to ask for the opportunity to present the "no cost" HOS Solutions fundraising program. This is not a hard sale. In addition we handle all the mundane but necessary back office duties including complete fulfillment of all orders so you can spend the majority of your time showing clients how you can help then meet and exceed their fundraising goals.
Along with the personal satisfaction of helping local schools, churches, and others, here are some of the other real advantages of the HOS Solutions business mode.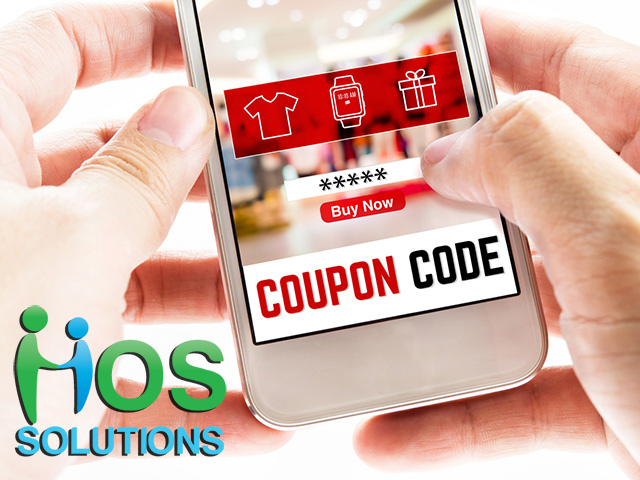 Very affordable business opportunity with high earnings potential
Easy "no brainer" client sales with our "no cost" fundraising offers
Enjoy repeat business and residual income
Very high ROI potential in first year
Very low overhead & operating expenses
Multiple revenue streams with online fundraising & savings cards programs
Ideal home based business with flexible hours
No Franchise or ongoing royalty fees
Plus:
Low start up investment at only $24,950
Access to a proprietary fundraising platform that offers over 200,000 products!
No inventory or expensive equipment required
No need for expensive office space – Ideal work from home business
No expensive warehouse space required –HOS handles all fulfillment duties
No expertise required – Full training provided
Great lifestyle business – no weekends or late hours
Large assigned territories with leads provided
Training/Support:
We provide comprehensive training, cutting edge tools, client leads, and on-going support to ensure the success of our business owners from day one. We provide every HOS owner with a turnkey fundraising web portal and a portable tablet PC fully loaded with HOS training, operational, & marketing materials/videos along with a professional & interactive sales presentation that's ready to go for your first client meeting! Please contact us now for more details and to arrange an online webinar where we can show you the real and significant value of becoming an HOS business owner and partner!
Ideal Candidate:
Individuals who have a passion for helping schools, churches, non-profit organizations, and others in their local community
Prior sales experience a plus- but not required
Connections or strong ties to the local community a plus
The Investment:
The investment for a single area territory that is comprised of a minimum population of 250,000 is $24,950. Larger regional developer territories are also available with an investment range starting at $50,000.