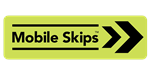 Mobile Skips - Waste Removal Franchise
Take the next steps now to join one of Australia's most innovative and fast growing brands.
Territory Information
Sydney North
Other Areas Available

Opportunities available throughout Australia
Profile
Mobile Skips is a simple, unique offering with great systems that allows our franchisees to grow their businesses and prosper within an authentic partnership.
Since 2006 Mobile Skips have been giving Australians a simpler, better and cheaper alternative to old-fashioned skip bins. During 2013 we began our successful partnership with Bunnings and since then have been introducing Mobile Skips to our happy customers all around Australia.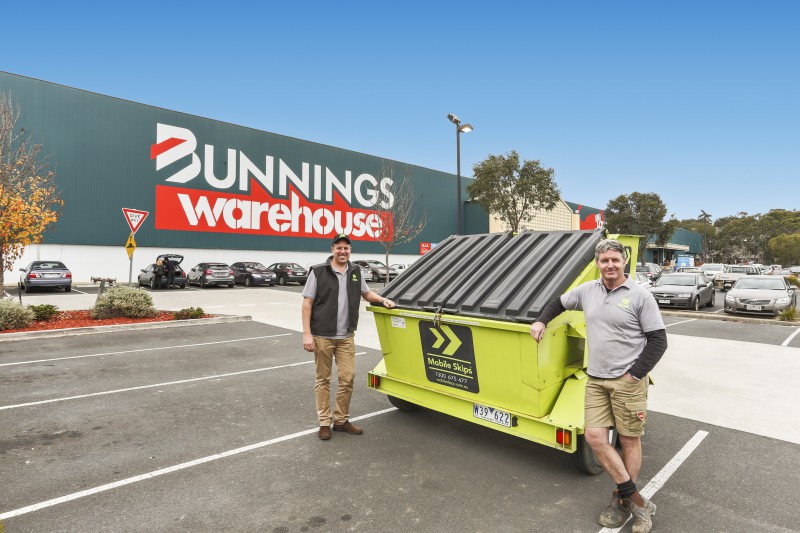 Mobile Skips are seeking enthusiastic self starters who are passionate about customer service and would love the opportunity of growing their own business. As a Mobile Skips franchisee you will be supported by proven systems, cutting edge IT and a support team that are invested in your success.
Mobile Skips is different to all the other Franchise systems out there as we invest alongside our incoming Franchisees, creating a true partnership in the success of their territory. Take the next steps now to join one of Australia's most innovative and fast growing brands.
With population increasing and becoming denser in every major city and town in Australia, Mobile Skips has a distinct advantage over the conventional skip hire businesses. Being mounted on a trailer, our Mobile Skips give our franchisees the advantage of meeting demand quickly and getting into locations that all the other traditional "truck mounted" skip bins can't access.
The Franchise Package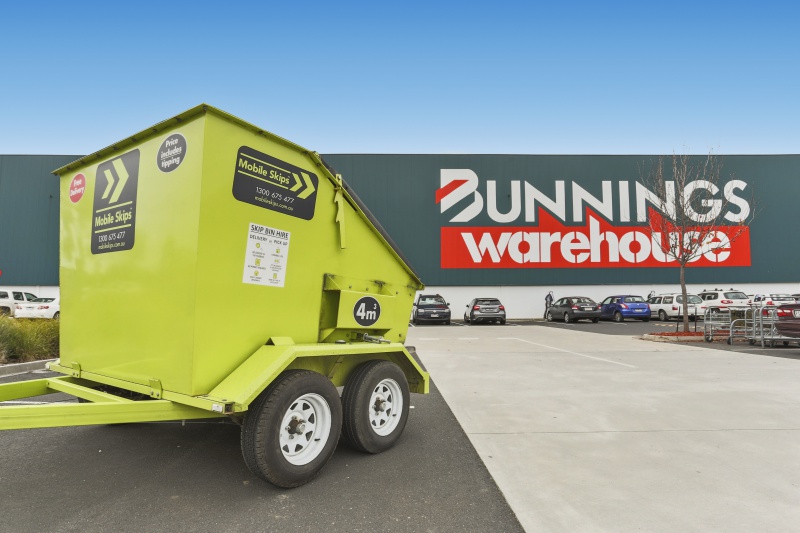 Each Franchisee operates a territory designated by postcodes where they deliver and pick up Mobile Skip bins within this territory.
Our unique design then allows for a large front lift compactor truck (from one of our national suppliers) to empty the bins as required, so there is never any down time taking bins to transfer stations or recycling centres to be emptied.
Mobile Skips cloud-based booking system is the heart of our business giving us a scalable platform. Through leveraging the latest mobile and web technologies we have built a nation-wide franchise.
The support framework offered to franchisees is the key element of a successful franchise – The booking system gives franchisees the capability to be successful and drive their own destiny, coupled with the ability for centralised pooling of resources and visibility over the entire operation.
Get in touch today for a free info pack.