Simply For Life Franchise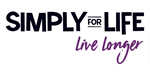 Simply For Life - Health & Wellness Franchise
There has never been a greater need for nutrition and health consulting, join one of Canada's fastest growing franchises in the sector.
Finance requirements

Franchise Fee:

$25,000

Total Investment:

$150,000 - $175,000

Areas Available

Canada
Profile
Join one of the Fastest Growing Health Franchises in Canada!
At Simply For Life (SFL) our mission is to empower people to achieve their ultimate health by adopting simple yet profound nutrition & lifestyle changes - for life!
The SFL Brand represents all that is real and true and simple: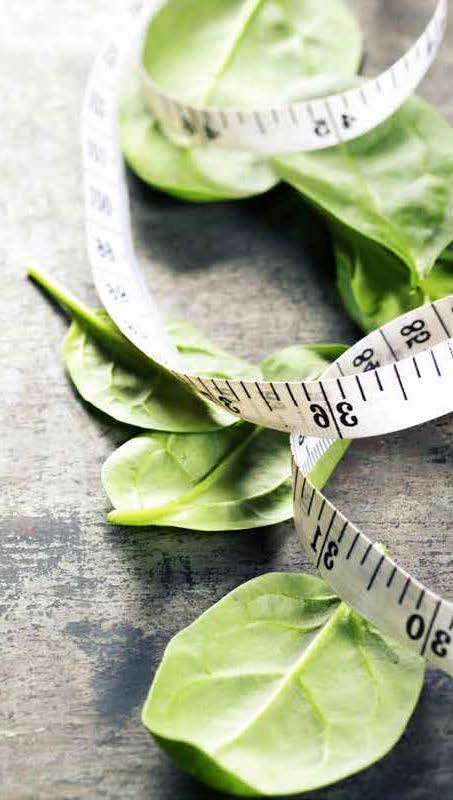 Real food, and the truth about what's good and not so good to put in your body – and why
Real people providing achievable advice tailored to each client
Real, proven processes and tools to achieve optimum health, which means weight loss and maintenance for many of our clients, and the management of medical issues through nutrition & lifestyle
And simple ways to achieve success over the long term
A Winning Concept
The rewards of owning a Simply For Life franchise:
Over 15 years proven & established business model & strong brand
Affordable entry & ongoing operations assistance
Ability to open a franchise in as little as 90 days
Excellent return on investment & low operating overhead
Proven process to turn clients into evangelists
Access to the invaluable team of SFL experts & fellow Franchisees
Training & Support
Simply For Life provides solid support and training to ensure a strong start-up, with on-going coaching and training to keep the momentum going. Start up is a crucial time for your SFL Clinic to establish a smooth delivery of service while raising the volume of business.
Get access to professionally designed material tailored to your clinic's needs. Our marketing department works exclusively with each franchisee to deliver tools, email campaigns, ads & newspaper to ensure your success. A full database of developed material is accessible through our exclusive franchisee portal.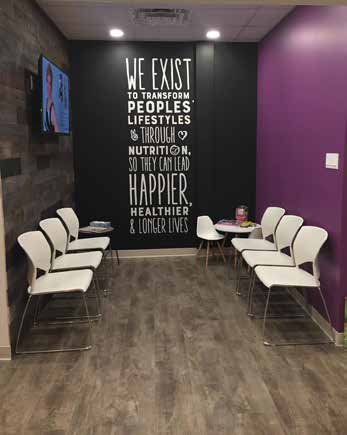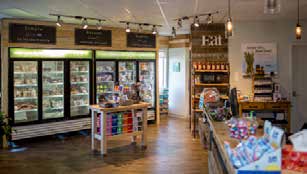 Your Investment
Franchise Fee: $25,000
Capital Required: $25,000
Investment Level: $100,000 - $150,000
Terms of Agreement: 5 Years
Royalties: 7% services, 5% products
Advertising Fee: 2%
Your franchise package includes:
Hands-on training at our Corporate Headquarters
Start-up training for staff on site
On-going training & support
Marketing support
Human resources guidance
Comprehensive operations manual
Leading edge, web-based menu planning technology
Web-based client management & financial reporting software
Are you the ideal SFL Franchisee?
Simply For Life provides all the tools and guidance to develop within our culture. Take the first step to see if a Simply For Life franchise is right for you.
Dedicated to personal health & well being
Ambitious, compassionate, energetic and highly motivated
Have a great track record of inspiring people
Professional & accountable – you live and work to a code of ethics
A positive role model for your clients, and a believer in the "client first" business approach
We are looking for people who have a keen interest in delivering superior services to clients, backed up by a passion for health.