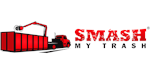 Smash My Trash - Waste Disposal Franchise
Smash My Trash is an innovative waste disposal franchise that generates opportunities for significant return on investment.
Territory Information
San Diego
Franchise Fee:

$49,500
Total Investment:

$312,250 - $369,000
Other Areas Available

California, USA
Profile
BUILDING FRANCHISE VALUE THROUGH DISRUPTIVE INNOVATION
Waste is one of the last industries to embrace true disruptive innovation. Together with our franchisees, we are doing our part to move the industry forward by introducing our disruptive technology and services. In addition to cutting costs, our services are the most environmentally innovative technology introduced in the waste industry in at least the last 20 years.
Your franchise location provides customers three key benefits – customers will save money, time, and cut emissions when working with Smash My Trash.
Our franchise is growing quickly - entrepreneurs (and our customers) recognize the disruptive opportunity our business creates. The simplicity of our franchise model is key to scaling long-term growth and enterprise value for our franchisees.
WHY OWN A SMASH MY TRASH FRANCHISE?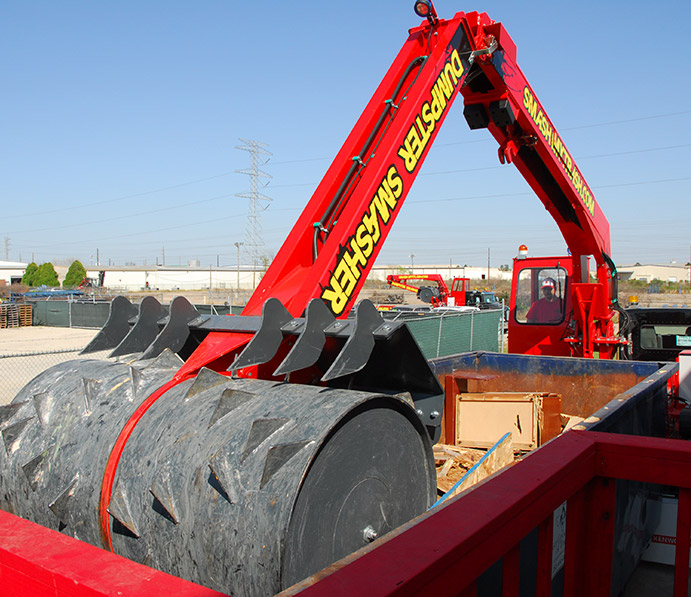 Smash My Trash generates opportunities for significant return on investment. Our simple, structured and system-oriented business model targets long term growth opportunities throughout the United States.
The Smash My Trash management team has proven our operating model works for our customers and our business. Detailed training and continued support is provided to each franchisee who joins the Smash My Trash brand. Our operating model is simple and has been structured with well-defined processes and systems in place, allowing for efficient replication of the business model.
Our franchisees recognize the value of industry disruption. Smash My Trash is an established and proven business. Our franchisees share a common goal - scaling and expanding their Smash My Trash franchise. Enterprise value of our franchise businesses is driven by operational simplicity and market leadership of a disruptive technology.
FRANCHISE WITH US
Smash My Trash is excited to continue growing with our Franchise partners. Our business is simple and highly effective – we save customers money and time, while significantly reducing emissions.
Franchisees utilize the coaching, support, branding, national sales presence, and strategic alliances that Smash My Trash has developed to build their disruptive businesses.
Smash My Trash provides services to customers throughout the United States, including 3 of the top 10 largest companies in the world, and 5 of the top 20 largest companies in the United States. National account sales are an important part of our growth; our rapidly expanding footprint continues to grow our network of customers excited about the value we provide their facilities.
All of which benefits you, the franchisee.