Split Rail Fence Store Franchise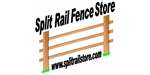 Split Rail Fence Store - Fencing Franchise available in Virginia
The Split Rail Fence Store Franchise Opportunity is the best way to own your own business in a low stress, high profit setting.
Territory Information
Virginia
Franchise Fee:

$40,000
Other Areas Available

FL, GA, SC, NC, KY, TN, VA, MD, OH, PA, DE, NJ, NY, CT, MA, VT, NH
Profile
Number One
in Split Rail Fence
The Split Rail Fence Store is the largest distributor of split rail fencing in the Eastern United States. As leaders in the industry, we bring buying power and expertise not offered by any other in the Split Rail market. In addition, we offer unparalleled customer service because we love what we do and we care.
When you become a Split Rail Fence Franchisee, you become part of the family. Not only do we want you to succeed, we want you to thrive. We want to help you build a successful company that provides a great income and a standard of living for you and your family. It is our desire that you build a business you can pass down to your children.
WHY US?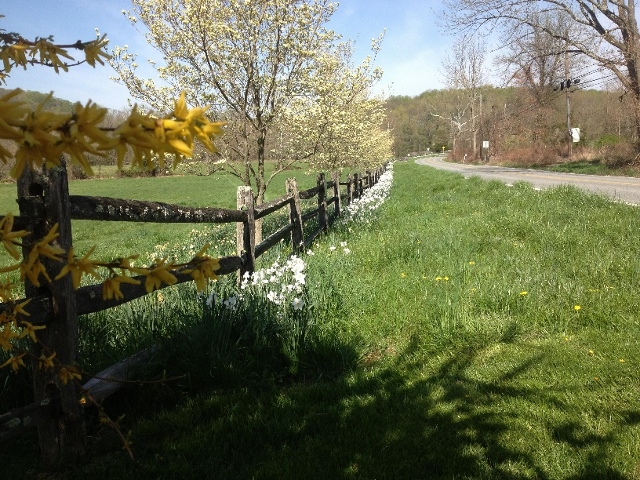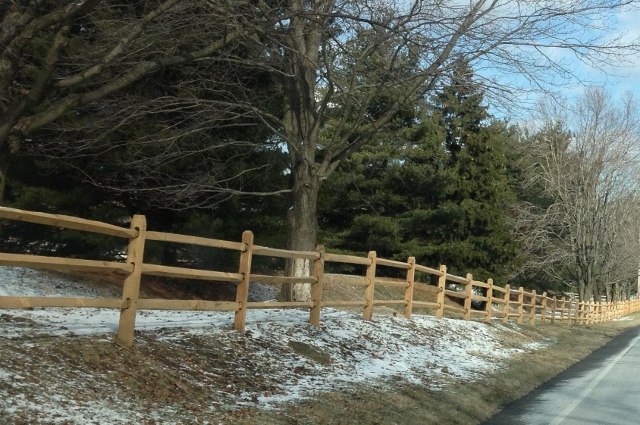 Unmatched buying power. The Split Rail Fence Store is the largest split rail fence distributor on the East Coast. As a Split Rail Fence Store Franchisee you get unmatched buying power, which translates into lower prices and the highest volume and profits in the industry.
World class marketing. The Split Rail Fence Store is the leading marketer of split rail fence and our proven marketing program will drive customers to you. Our 2 newest stores are averaging $800,000 in revenue in their first year. You could quickly corner the market in your territory.
Logistical support. We will teach you how to handle and distribute product quickly and efficiently.
A winning team. You will get a world class mentor, coach, partner and peer group to help you get up to speed and become successful as fast as possible. In short you become part of the family.
This is a fun business. Customers look forward with excitement for your arrival with their fence. A lot of your customers will be "Do It Yourselfers" and put up their own fence.
Split rail fence is timeless, beautiful and in high demand. Look around and you will see it everywhere!
Exclusive Territory. We offer large (1,000,000+) exclusive population areas for franchisees to ensure no competition
This is Not an employee intensive business. You can run a $1,000,000 business with only one employee. Personnel headaches are virtually nonexistent.
Enjoy a flexible work schedule. As a Franchisee, you can even work around a three season year and take off the winter season. It's all up to you!
Turnkey Package. You get everything you need to get up to speed to become profitable as fast as possible.
A high six-figure income. Follow our plan and you will earn an upper middle-class lifestyle with the flexibility and freedom that only comes from owning a successful business.
SUPPORT
On-site Training
Unmatched buying power
A Proven Sales and Marketing System
A Complete Turn Key Business Approach
Coaching and Mentoring Support­­
Logistical Support
The Split Rail Fence Store believes that if you are not moving forward you are falling behind. With this philosophy, we continue to look for ways to improve. You can be assured that we will keep striving to have the best products, prices, and shipping methods to keep you competitive and profitable. You can feel secure knowing you have the best products at the best prices.
As you can see, becoming a successful franchisee of The Split Rail Fence Store could not be easier!
QUALIFICATIONS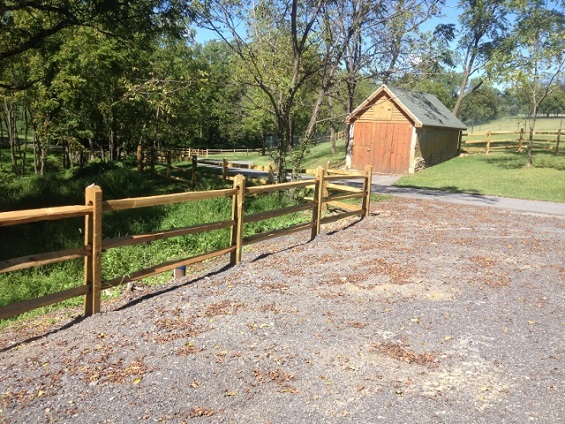 The best franchisees will be highly motivated, have a reasonable aptitude for sales, a solid work ethic, and will run the business with honesty and integrity. Ideally we like to find candidates who have some past experience in management, retail or landscaping services but it is not a requirement to have this past experience. The two most important attributes is that you are willing to learn and motivated to succeed.
As a franchisee, you will need to have some basic business related skills such as bookkeeping and basic computer skills. You can do this yourself or hire a bookkeeper or other office related person.
Strong phone skills really boil down to enthusiasm and knowledge of your products and services. As in any business, strong people skills is a vital ingredient as well. A franchisee should also have the aptitude, or ability to learn how to operate equipment such as a trailer and loader.
Contact us today for more information.